Welcome to the Center for the Study of Law and Society (CSLS)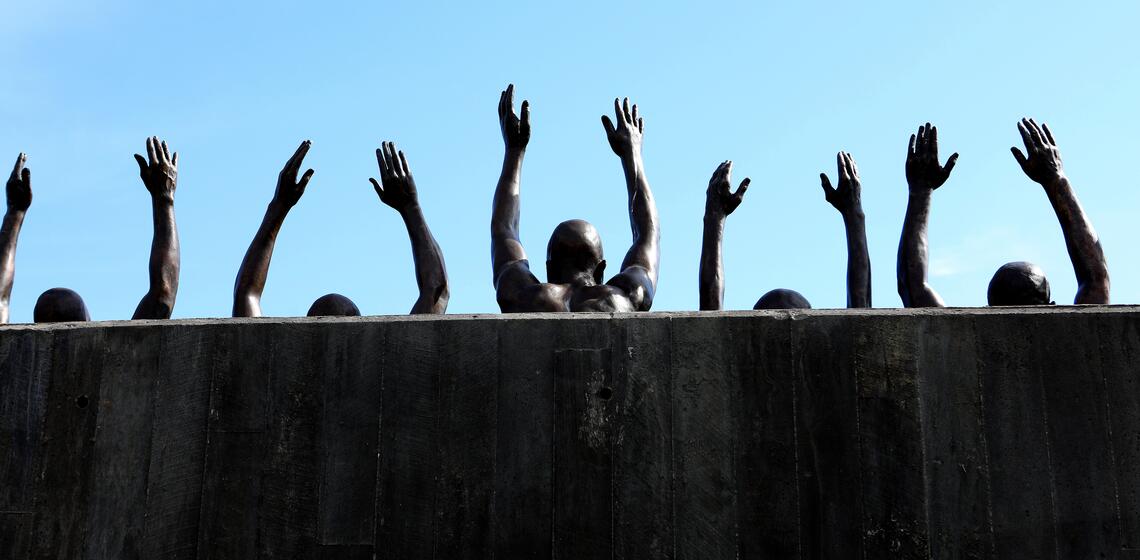 Criminal Justice
Hank Willis Thomas 'Raise Up' Statue, National Memorial for Peace and Justice, Montgomery Alabama (Getty Images)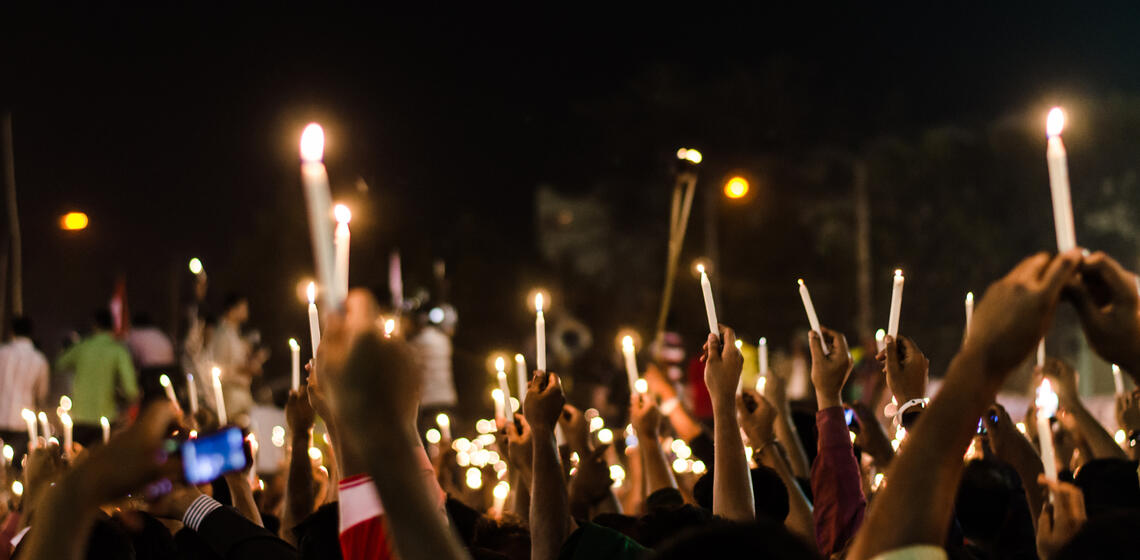 Democracy and Civil Society
Lighting the World Protesting Darkness, Fayek Tasneem Khan (Getty Images)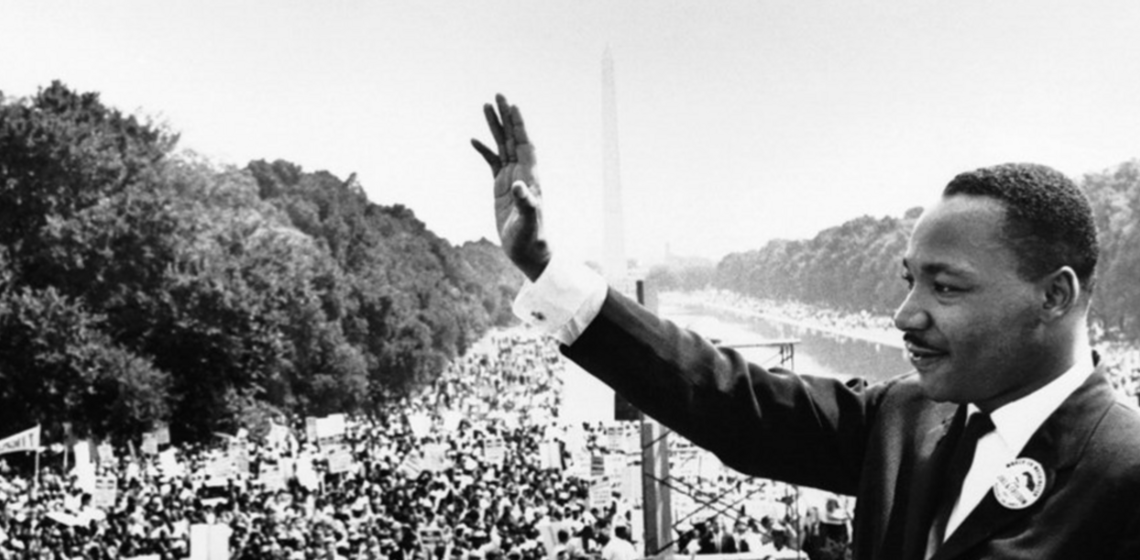 Inequality
Martin Luther King Jr's speech 'I Have A Dream' at the Lincoln Memorial (public domain)
October 2, 2023 CSLS Speaker Series Event
Merchants of the Right:
Gun Sellers and the Crisis of American Democracy
(Princeton University Press, 2023)
JENNIFER CARLSON
Professor of Sociology, Arizona State University
Philip Selznick Seminar Room
2240 Piedmont Avenue
Time:
 Reception: 12:15 p.m.-12:45 p.m.
Program: 12:45 p.m.-2:00 p.m.
Please consider making a donation to support CSLS.  

Donate $100 dollars or more and you will receive a CSLS t-shirt!  

Funds will support BELS Fellows, JSP Students, 60th anniversary conference, and crucial and timely programming focused on our three pillars of Criminal Justice, Inequality, and Democracy and Civil Society.