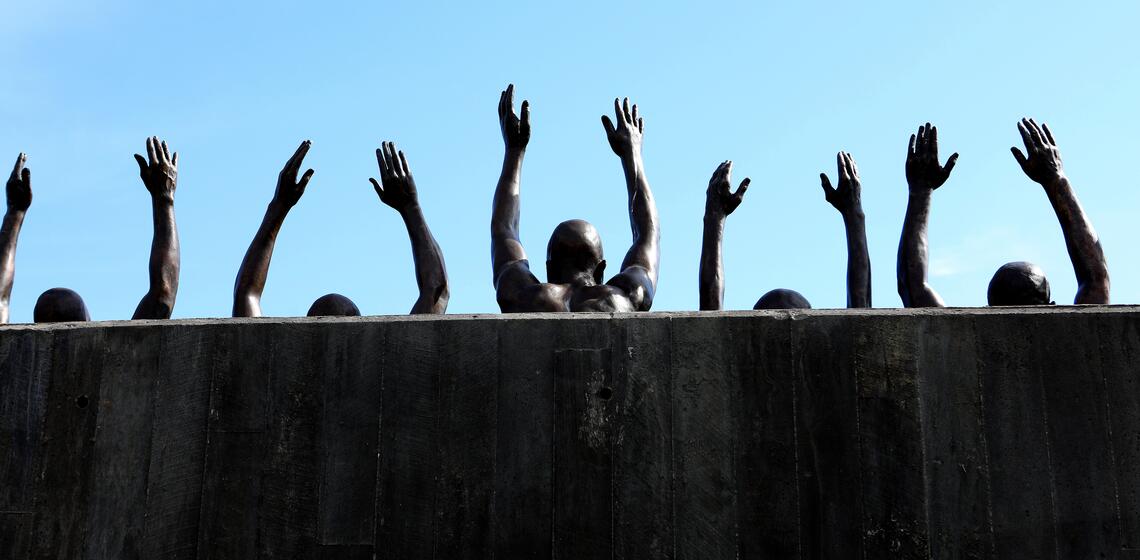 Criminal Justice
Hank Willis Thomas 'Raise Up' Statue, National Memorial for Peace and Justice, Montgomery Alabama (Getty Images)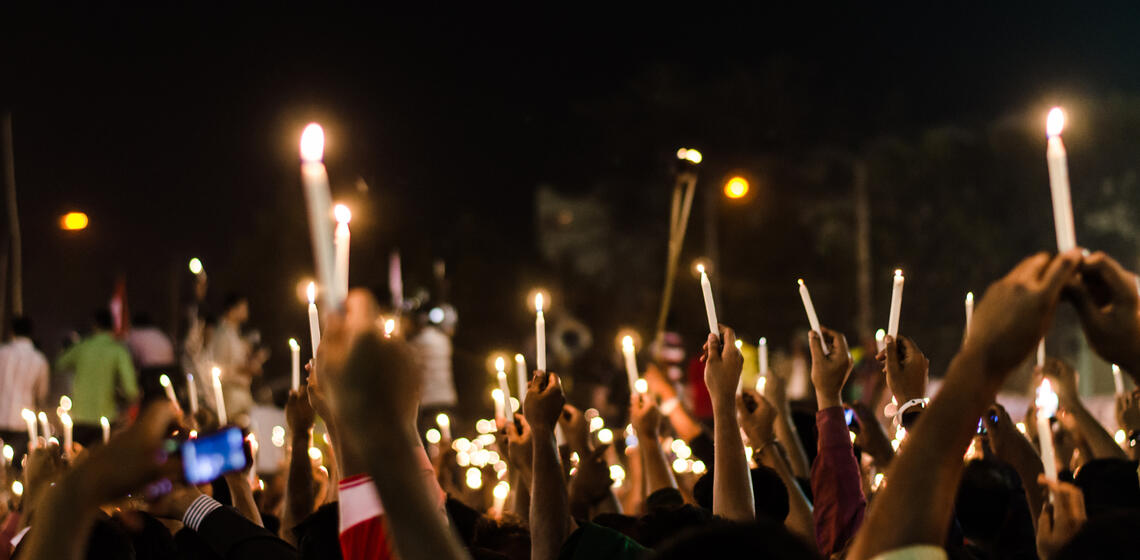 Democracy and Civil Society
Lighting the World Protesting Darkness, Fayek Tasneem Khan (Getty Images)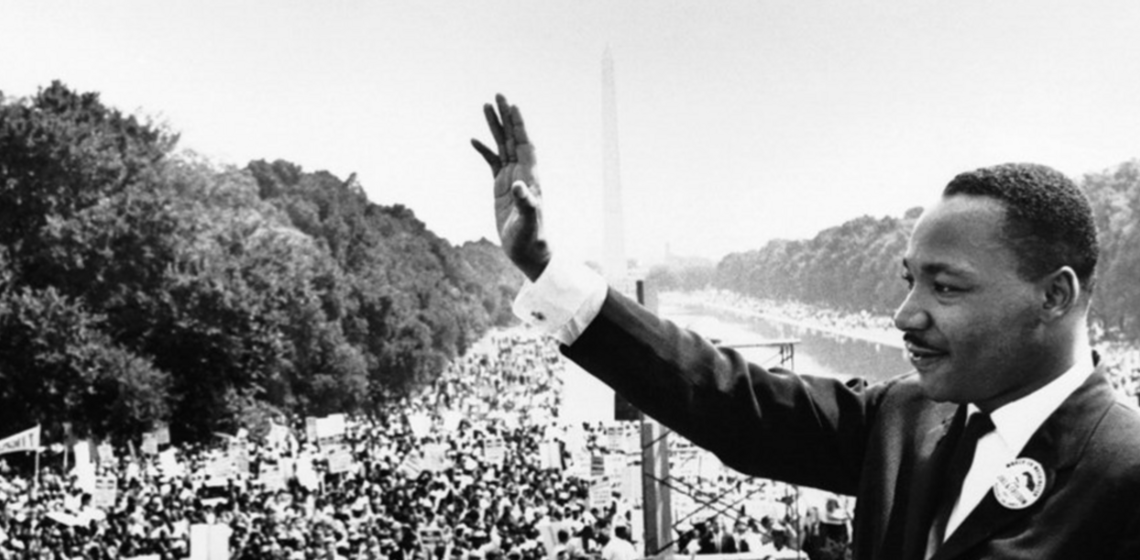 Inequality
Martin Luther King Jr's speech 'I Have A Dream' at the Lincoln Memorial (public domain)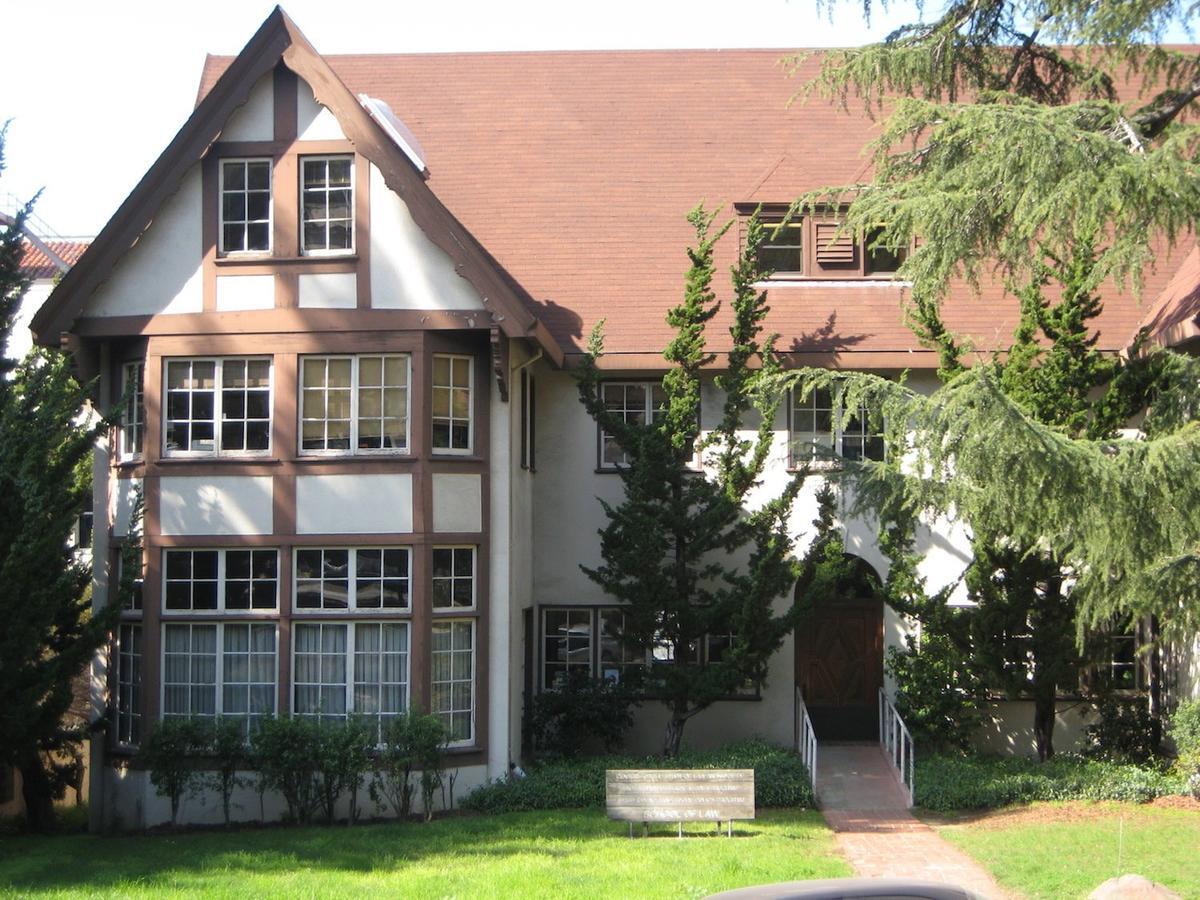 The Center supports theoretically-based, empirical research on new developments at the interplay of law and society in contemporary and historical contexts.  While part of Berkeley's School of Law, the Center fosters a multidisciplinary context in which UC Berkeley faculty and graduate students from many departments interact and engage with visiting socio-legal scholars from universities in the United States and abroad.
For the full calendar, click here.
Taking place via Zoom Webinar from 12:45 - 2:00pm  
Monday, September 13  -  ABHAY ANEJA
Assistant Professor of Law, UC Berkeley
"The Economic Costs of Segregation: Evidence from the Federal Government Under Wilson"
Cosponsored with the Thelton E. Henderson Center for Social Justice
Register here for the zoom link.
CSLS Annual Report for 2020-21 
We are delighted to share our annual report and invite you to read about the Center's activities this past year. Highlights include:
Our Fall and Spring Speaker Series
CSLS BELS Fellows and Visiting Scholars
An endowment from Frances S. Coles
Honors and awards for CSLS scholars
Please consider making a donation to support CSLS.  Donate $100 dollars or more and you will receive a CSLS t-shirt!  Funds will support BELS Fellows, JSP Students, 60th anniversary conference, and crucial and timely programming focused on our three pillars of Criminal Justice, Inequality, and Democracy and Civil Society. 

"A two-prong generous gift from Frances Coles will help Berkeley Law's Center for the 

Study of Law & Society

 expand its already sizable impact and influence. 
A global hub for scholars in the multidisciplinary field, CSLS has been hailed by former Law and Society Association president Howard Erlanger as "without a doubt the premier law and society research center in the world." Another former president (Lawrence Friedman) called it "a magnet for scholars all over the world whose international influence is incalculable."