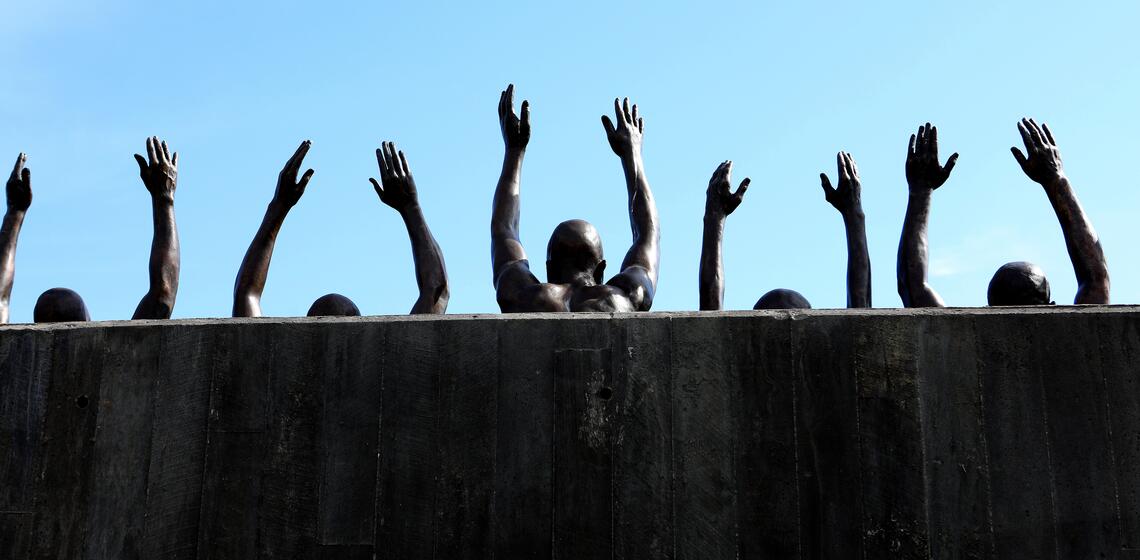 Criminal Justice
Hank Willis Thomas 'Raise Up' Statue, National Memorial for Peace and Justice, Montgomery Alabama (Getty Images)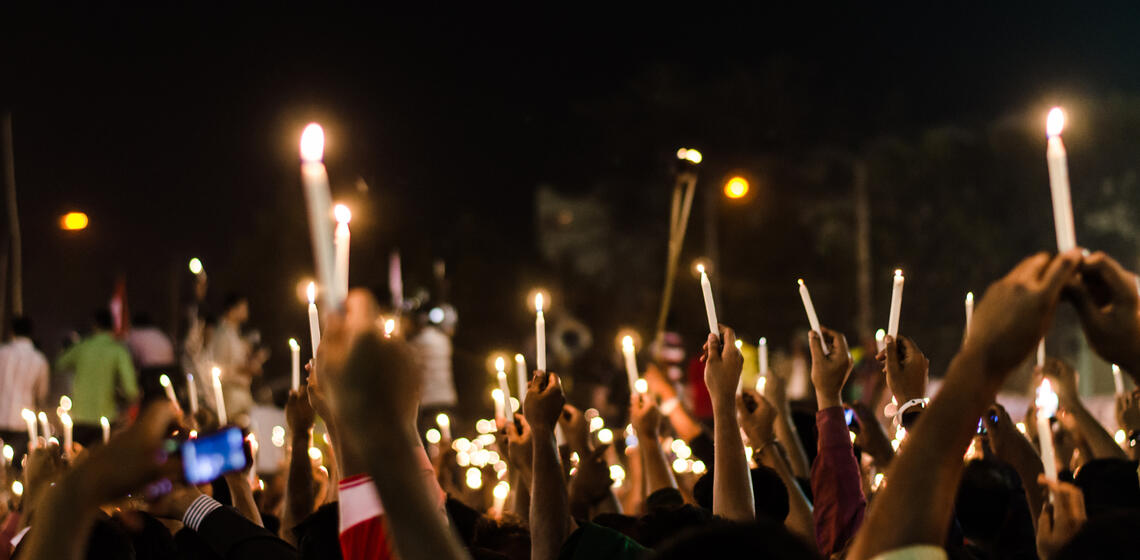 Democracy and Civil Society
Lighting the World Protesting Darkness, Fayek Tasneem Khan (Getty Images)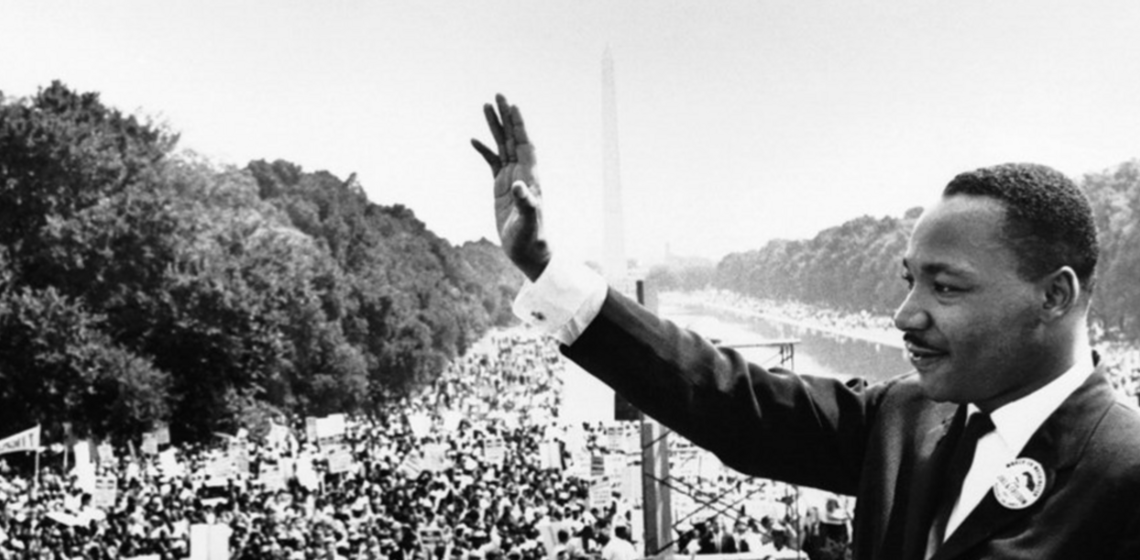 Inequality
Martin Luther King Jr's speech 'I Have A Dream' at the Lincoln Memorial (public domain)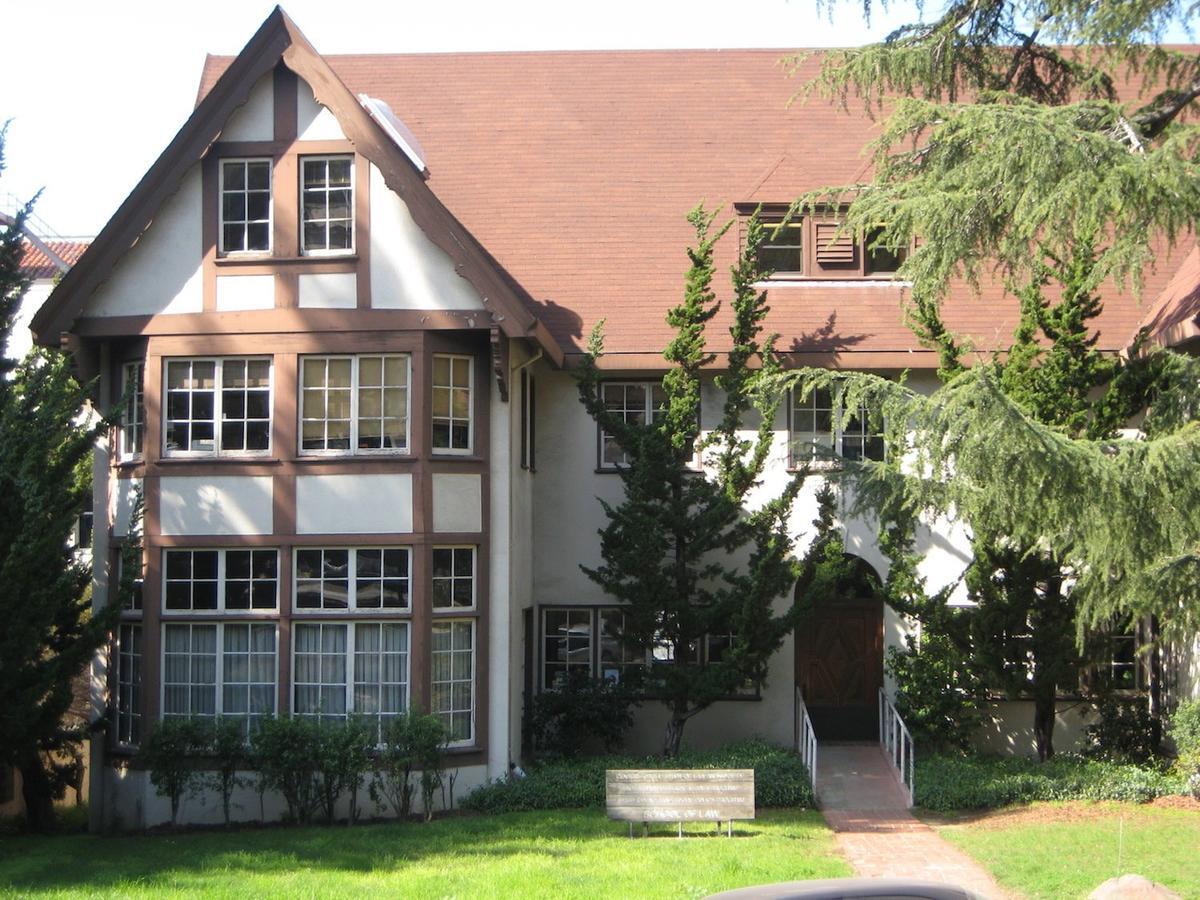 The Center supports theoretically-based, empirical research on new developments at the interplay of law and society in contemporary and historical contexts.  While part of Berkeley's School of Law, the Center fosters a multidisciplinary context in which UC Berkeley faculty and graduate students from many departments interact and engage with visiting socio-legal scholars from universities in the United States and abroad.
The BELS Fellowship Application Period Is Now Open.
CSLS is accepting applications for the 2021-2022 BELS Fellowship Program from February 17th-April 16th 2021. Find out how to apply here.
CSLS Mourns the Loss of Law and Society Professor Sally Merry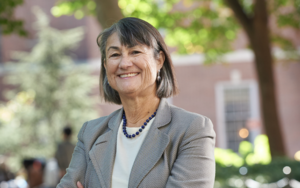 The CSLS community mourns the loss of preeminent sociolegal scholar Sally Merry, who passed away on September 8, 2020. CSLS documented Professor Merry's important role in the law and society movement as part of our Conversations in Law and Society series.  This oral history series records interviews of founders and leaders in the field that are conducted before a live audience at Berkeley Law.  You can find the interview with Sally Merry here. 
Sally Merry served as LSA president from 1993-1995.  Merry was a Professor of Anthropology at New York University and the Faculty Co-Director of the Center for Human Rights and Global Justice at NYU's School of Law.  Merry's work explored law and colonialism, neighborhood justice and mediation, human rights, gender violence and the law, and the relationship between law, society, and power.  Her recent books include Colonizing Hawai'i (Princeton, 2000), Human Rights and Gender Violence (Chicago, 2006), Gender Violence: A Cultural Perspective (Blackwell, 2009), The Practice of Human Rights, (co-edited with Mark Goodale; Cambridge, 2007), and Human Rights Transformations in Practice (co-edited with Tina Destrooper, University of Pennsylvania 2018) and The Seductions of Quantification: Measuring Human Rights, Gender Violence, and Sex Trafficking (Chicago: University of Chicago Press, 2016).   She received a B.A. from Wellesley College in 1966, an M.A. from Yale in 1967, and a Ph.D. from Brandeis University in 1978.